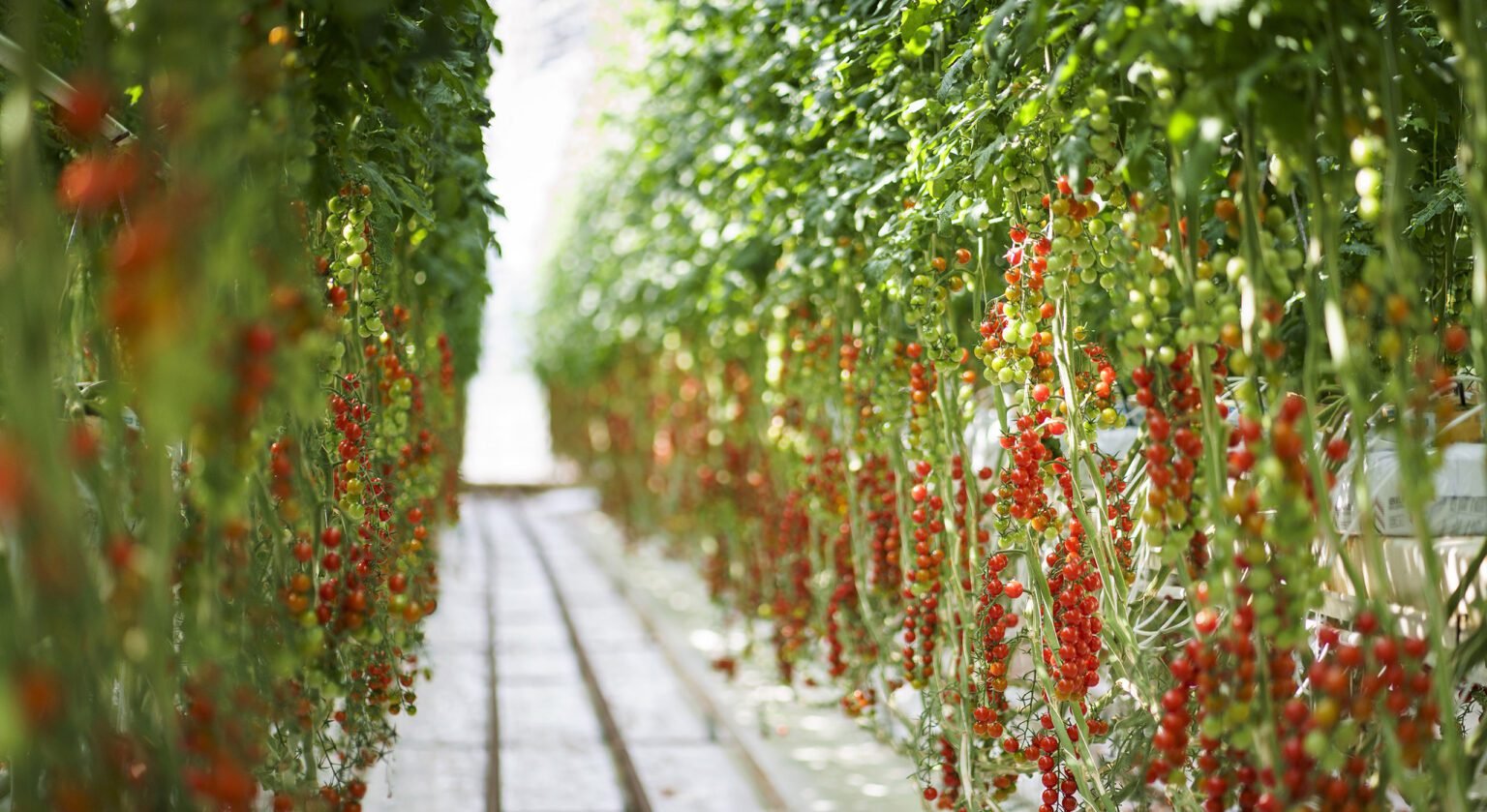 About SFG
The Horticulturists' Sales Company (SFG) was founded in 1940, marking a new era of vegetable farming in Iceland. The company is fully owned by farmers.
Local Sources
SFG is the sales and marketing branch of Icelandic vegetable farmers. We combine local resources to enable even the smallest family farmer to deliver fresh and tasty vegetables to the marketplace.
Together, we contribute to developing the sustainable and delicious crops that our country's farmers work hard to provide.
Seasonal Products
The easiest way to know your food is to know where it has been grown. Buying locally and in season can help reduce the risk of food becoming waste before it gets to the shelves.
To ensure year-round availability to locally grown seasonal produce, we source the most optimal growing areas, mainly around the geothermal areas of Iceland. As a result, we can provide the market with fresh goods throughout the year.
Sustainability
Icelandic vegetables, in particular, are grown sustainably, cultivated from the island's rich soil, volcanic pumice and pure glacial water.
SFG is at the forefront of cultivating sustainable methods. Minimising the environmental impact of our production is a vital part of our quality control.
Today we offset our carbon footprint of transporting through tree planting.
Our use of plastic has gone down about 60-65% already. The next step is to eliminate all plastic from our packaging in the coming years.
The Icelandic Water
Freshwater resources are abundant in Iceland. About 95% of all water in Iceland comes from springs. Our water is free of chlorine, calcium, and nitrate.
The water we use to cultivate our crops comes from the same source. Our farmers water the plants with pure, Icelandic drinking water.
The Climate
In a world where climate change poses an existential threat, local farming is essential in turning the tide towards better living.
The climate used to be the biggest challenge facing the cultivation of vegetables in Iceland. Our harsh weather conditions demanded innovative thinking and the creative use of geothermal energy to warm and light up our greenhouses. Our greenhouse farming is also pesticide free only using biological pest controls.
The cold weather conditions even work in our favour for outdoor vegetable farming. The northern winds make life hard for insects. How cool is that!
Contact us